Pop on over to my blog to get my new freebie!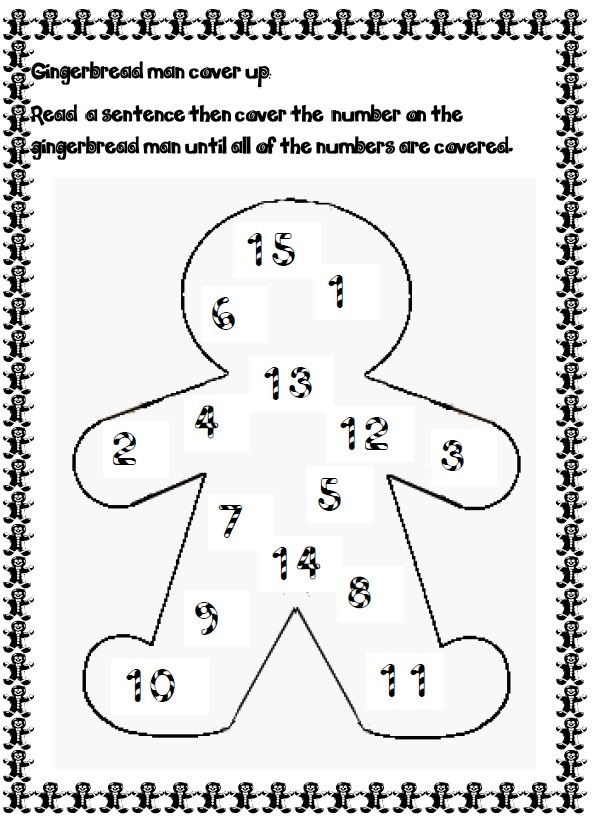 My primary 3's (around 2nd grade) are currently working of soft g. They are also working on recognising different punctuation marks and using challenging vocabulary. This resource is mainly targeted for them, but could also be used for p2/p4 (1st or 3rd grade) work too.
Now, you're gonna leave me a nice comment... aren't you? Pretty please?
Mar Sinn Leibh,
Claire