To make her potion YOU must choose!
Check the pot for a number of legs to use
Then add a frog, worm, bat or newt!"
Happy brewing! :)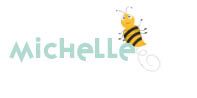 The witching month is here and what better time to have your students brewing up number combinations to 10, 12, 14, 16, 18 and 20!